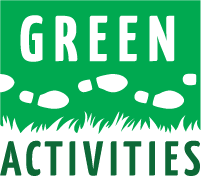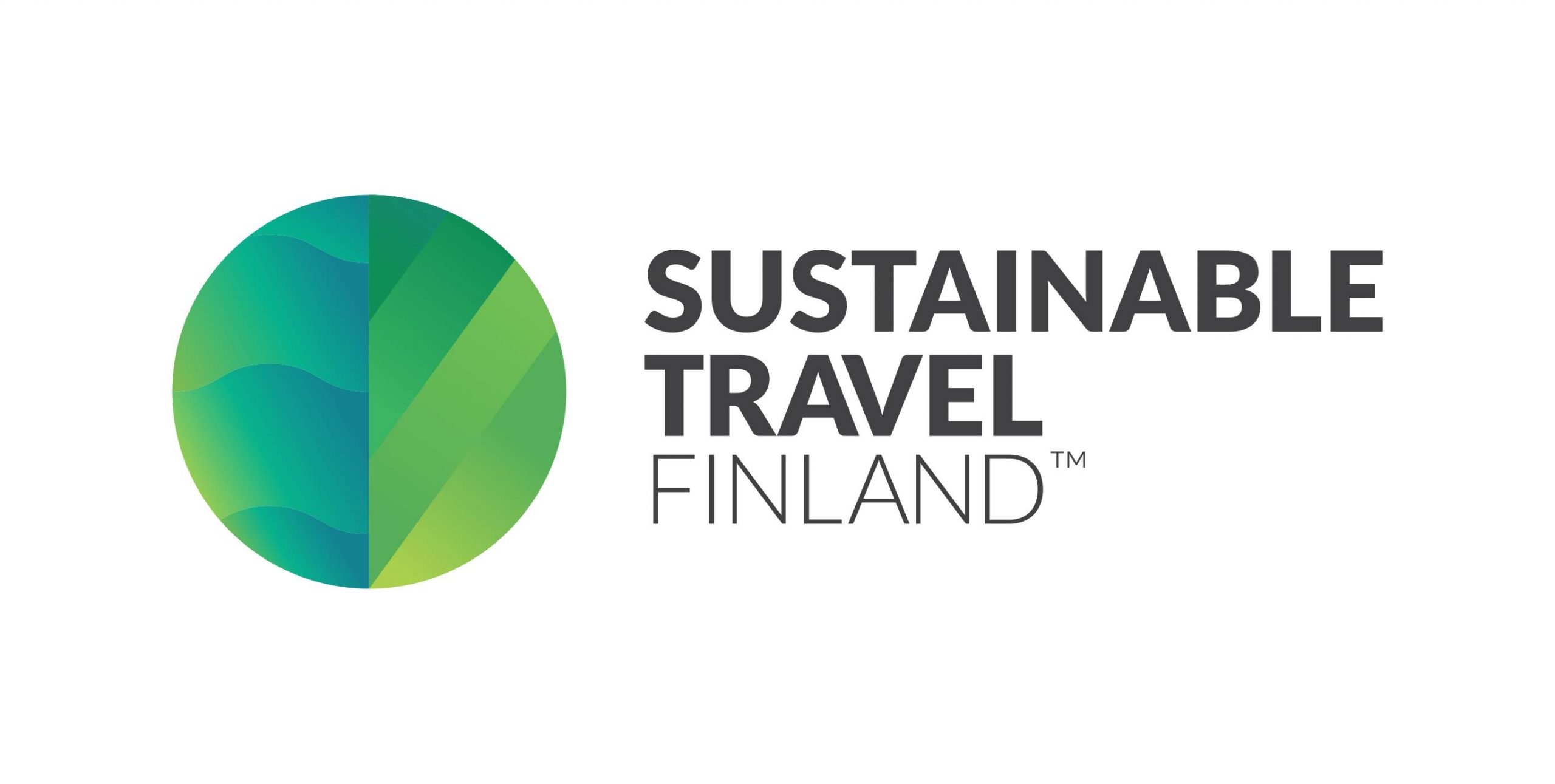 OUTDOOR PASSION FINLAND
Our biggest passion is an adventure in pure nature!
Outdoor Passion Finland loves the arctic outdoors and are here to guide you. We want to help you explore our source of happiness, the outdoors and local living.
Adventures in the arctic nature, all year around! 
Outdoor Passion Finland is located in Rukatunturi, Kuusamo. We operate in Ruka Ski resort, Kuusamo and the Land of National Parks. We are passionate and happy going outdoors! Happiness is to find  beauty in details and share feelings with others. Our goal is to support your outdoor dreams whether you want to explore the arctic nature by stand up paddling, by learning ice climbing, trying abseiling from high places, or just exploring the backyard with skis or by hiking!
Our activities are adventurous learning experiences, in the magical arctic nature. You will have an adventure, where you will learn something new, something you have never experienced before. We want to guide you to places and teach outdoor activities, you have only dreamed of doing and perhaps, never had the chance or courage to do. Always in a safe manner and according to your skills and feelings.
Outdoor Passion Finland operates to the best professional manners known, in a customer-oriented way, with high emphasis on safety standards, and always, all activities are planned based on sustainable and long-term actions, all year around.
Welcome to explore our services: